About Henry Schein, Inc.

Henry Schein, Inc. (Nasdaq: HSIC) is a solutions company for health care professionals powered by a network of people and technology. With more than 19,000 Team Schein Members worldwide, the Company's network of trusted advisors provides more than 1 million customers globally with more than 300 valued solutions that improve operational success and clinical outcomes. Our Business, Clinical, Technology, and Supply Chain solutions help office-based dental and medical practitioners work more efficiently so they can provide quality care more effectively. These solutions also support dental laboratories, government and institutional health care clinics, as well as other alternate care sites.
Henry Schein operates through a centralized and automated distribution network, with a selection of more than 120,000 branded products and Henry Schein private-brand products in stock, as well as more than 180,000 additional products available as special-order items.
A Fortune 500® Company and a member of the S&P 500® and the Nasdaq 100® indexes, Henry Schein is headquartered in Melville, N.Y., and has operations or affiliates in 31 countries. The Company's sales from continuing operations reached $9.4 billion in 2018, and have grown at a compound annual rate of approximately 13% since Henry Schein became a public company in 1995.
Our Mission
To provide innovative, integrated health care products and services; and to be trusted advisors and consultants to our customers - enabling them to deliver the best quality patient care and enhance their practice management efficiency and profitability.
87 Years
More than 300,000 products
More than 1 million customers
Widely recognized for its excellent customer service, highly competitive prices, and innovative value-added solutions, the Company is dedicated to helping its customers succeed by offering the products and services needed for operating an efficient practice and delivering high-quality health care. Henry Schein has a sales and marketing approach that is uniquely integrated, with approximately 3,600 field sales consultants (including equipment sales specialists), approximately 1,900 telesales representatives, and 182 equipment sales and service centers worldwide—all supported by approximately 26 million highly targeted direct marketing pieces.
Henry Schein at a glance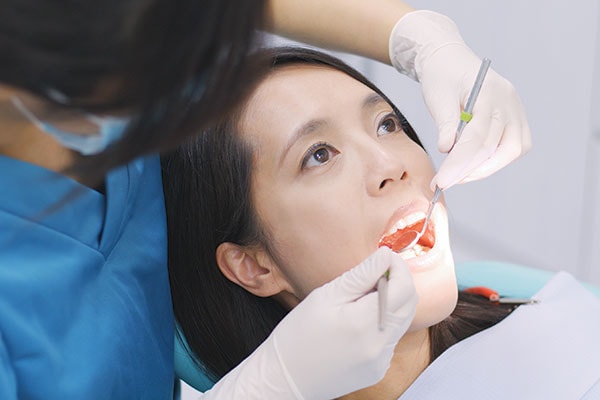 2018 net sales of $6.3 billion
Only global dental distributor to general practitioners, specialists, and laboratories
Growth Opportunities:
Increasing penetration with existing customers
Geographic expansion
Advancing technology solutions
Greater penetration of specialty markets
Continued focus on large group practices
Digitalization of prosthetic solutions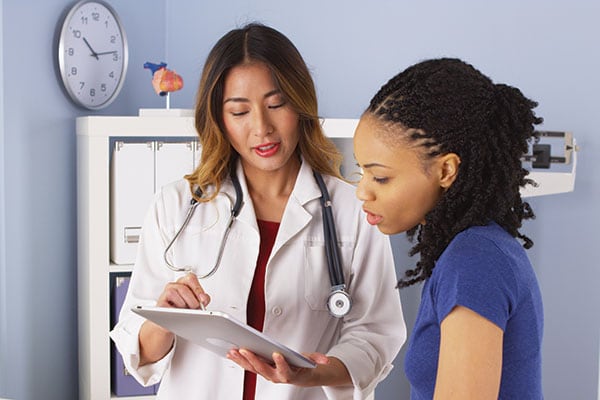 2018 net sales of $2.7 billion
A leading U.S. distributor to health care providers in multiple segments: alternate-site practices; ambulatory surgery centers; laboratory; public safety; government; and health systems
Growth Opportunities:
Increasing penetration organically and through acquisition
Continued focus on large accounts, health systems, and surgery centers
Focus on specialty segments and solutions
Create unique offering with supply partners
Select international opportunities
Technology & Value-Added Services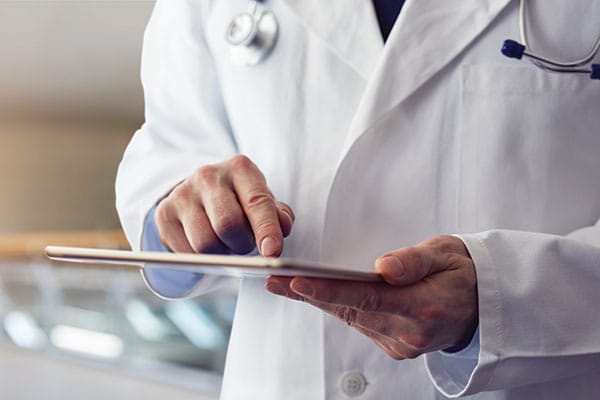 2018 net sales of $408 million*
A leader in practice management software, patient relationship management solutions, and patient demand generation solutions for dental practices
Full-service provider of financial services
Growth Opportunities:
Increasing penetration with existing customers
Geographic expansion
Ability to serve large group practices
Continued focus on facilitating financial services for technology investments and office expansion